3115 West Olive Avenue · Suite 1
Burbank · CA · 91505
(818) 381-4715 phone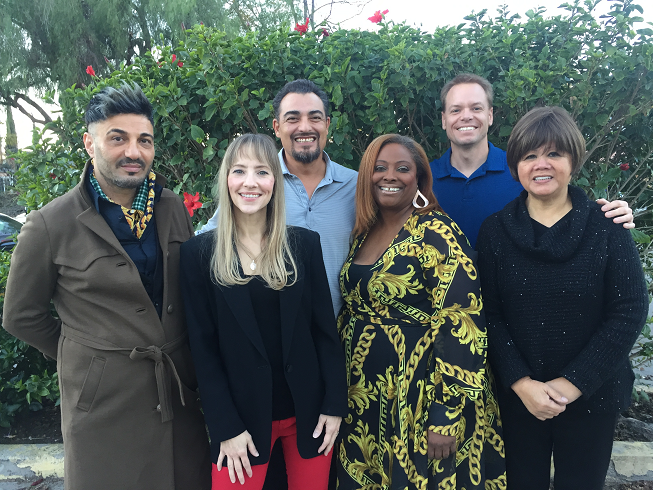 California Department of Business Oversight License # 963-2715
Residential · Commercial · REO · Shortsale · Bulk · Refinance · Private Loans
Better Escrow Service is LA's premier independently owned and licensed escrow company specializing in residential and commercial real estate. All our escrow officers are dedicated to the highest standards of professionalism, efficiency, and willingness to ensure your transaction runs smoothly from start to finish. From homeowners to investors, our priority is exceptional service to make your escrow as smooth as possible and to provide you peace of mind.
After hours loan signing? No problem!
Prefer electronic Docusign signatures? No problem!
Concurrent closing? No problem!
Same day escrow instructions? No problem!
Need a seller net sheet ASAP? No problem!
We're here to help